Category: Medieval Renaissance Shirts & Vests
Men's Deluxe Medieval and Renaissance tunics, shirts, and vest. We are featuring deluxe theater quality men's tunic, shirts, and vest from the Medieval period through the Renaissance era. We have peasant styles and shirts for the aristocrats in a variety of styles, fabrics,and colors.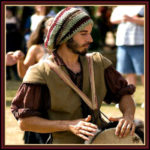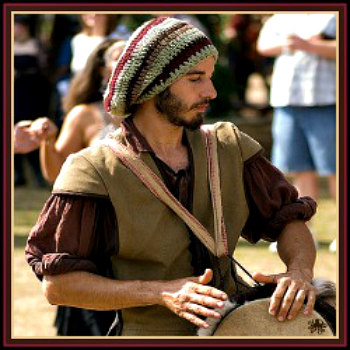 Create a costume to suit any character from the Medieval and Renaissance historic timelines; peasants and nobles alike.